As Gothamist highlighted Wednesday, the MTA has chosen to feature the "vertigo-inducing" photographs of Navid Baraty on the walls of the Bowling Green subway station.
The exhibit, entitled "Intersection," uses images Baraty captured from the ledges of New York City's tall buildings and skyscrapers.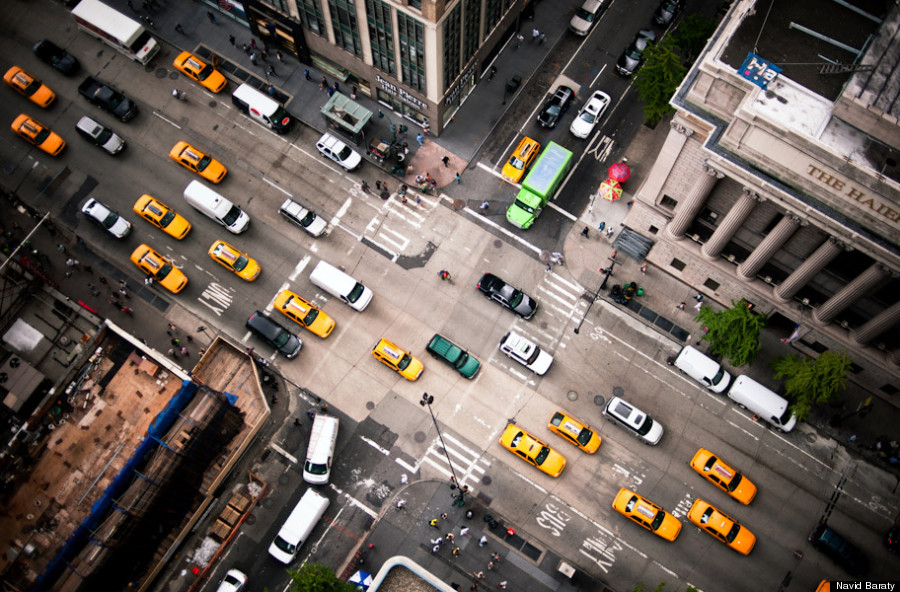 "Anyone who's walked around a city looking up at the grandeur of the towering buildings knows how small you can feel amid such giants," Baraty told HuffPost in an email.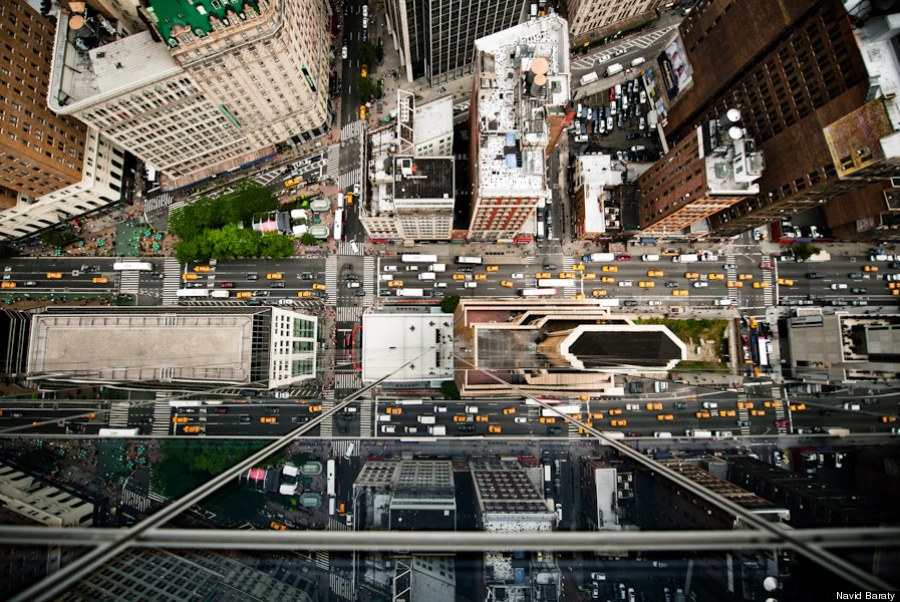 "I wanted to instead look down from those dizzying heights and capture a surreal and altered perspective on the familiar chaotic but rhythmic life below."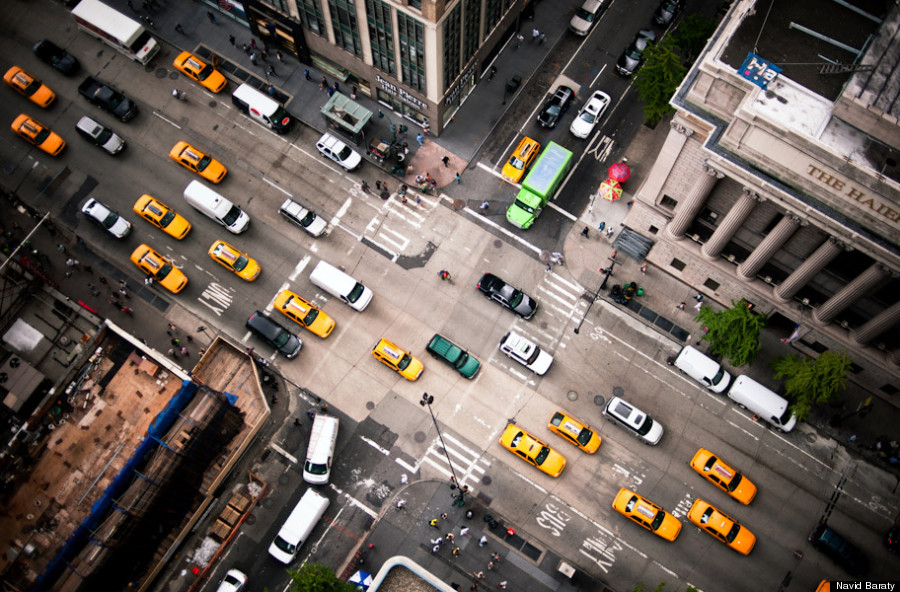 "While there's undeniable beauty in abstracting architecture into angles and reflections, I was attracted even more by the unique character of each city that could still be perceived from far above."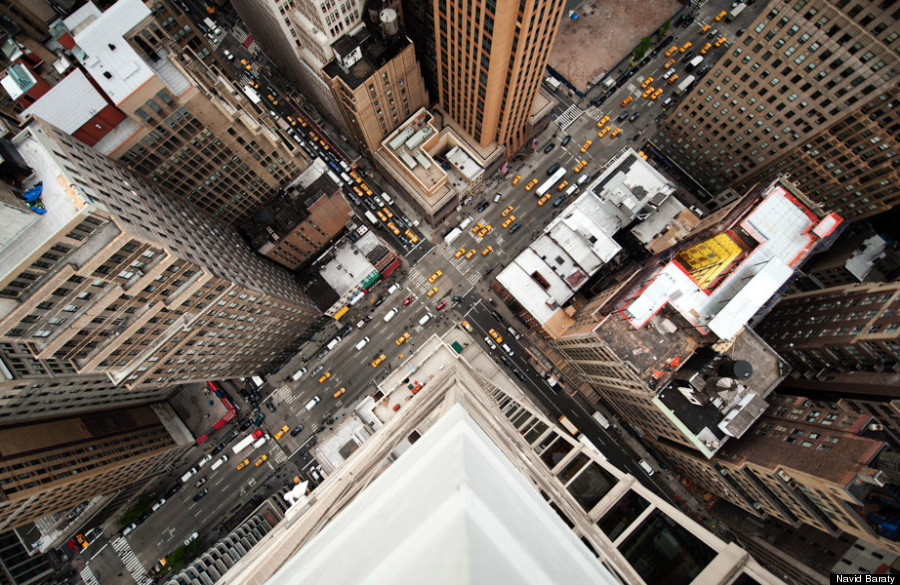 "Life in a city can often be relentless, with endless demands and deadlines, pressures and expectations."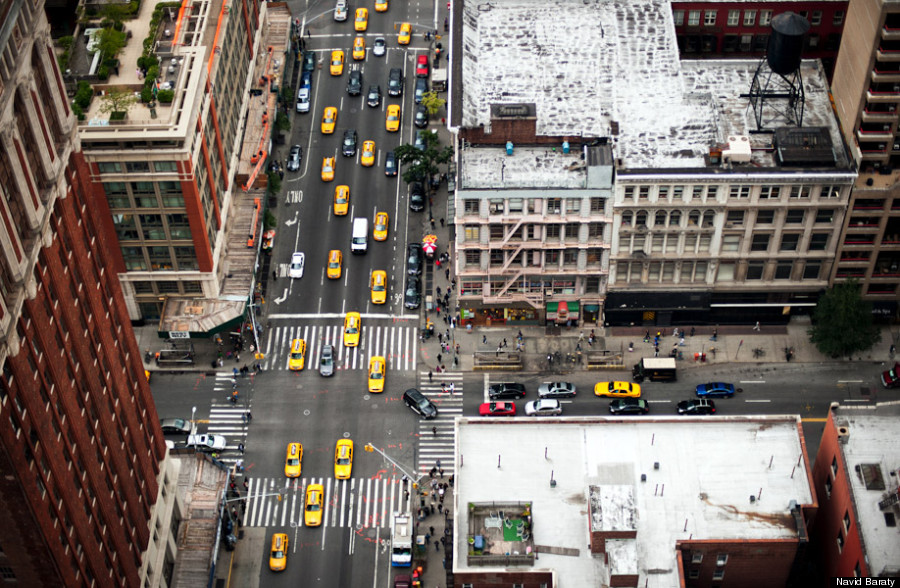 "This can create a sort of tunnel vision that prevents us from experiencing the wonder of the city as a dynamic and living thing."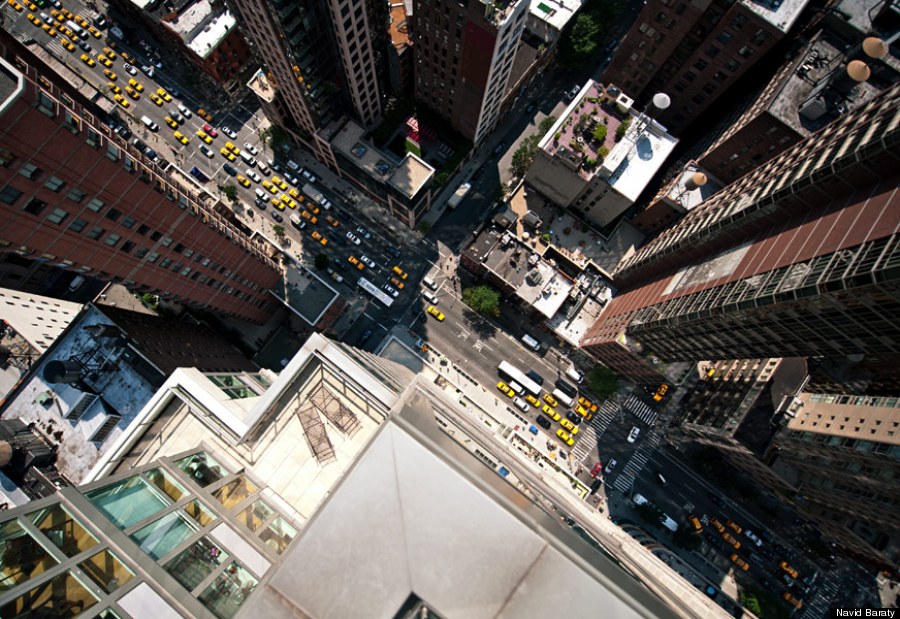 "I'd like people to take away a new perspective on the broader life and motion of a city, and most importantly, the context of their role within it."


The Bowling Green exhibit will be on display through 2014. For more of Baraty's work, head over to his website, and be sure to follow him on Facebook and Twitter.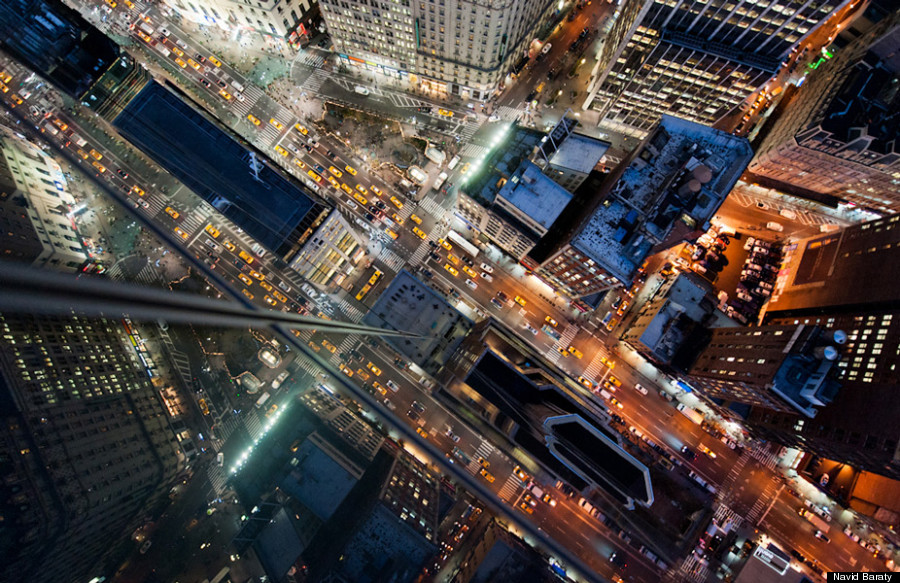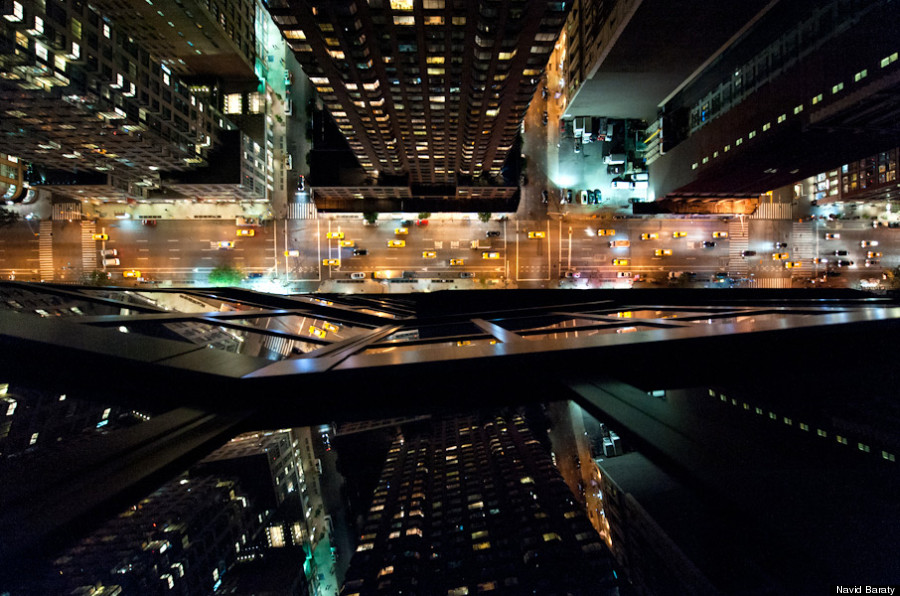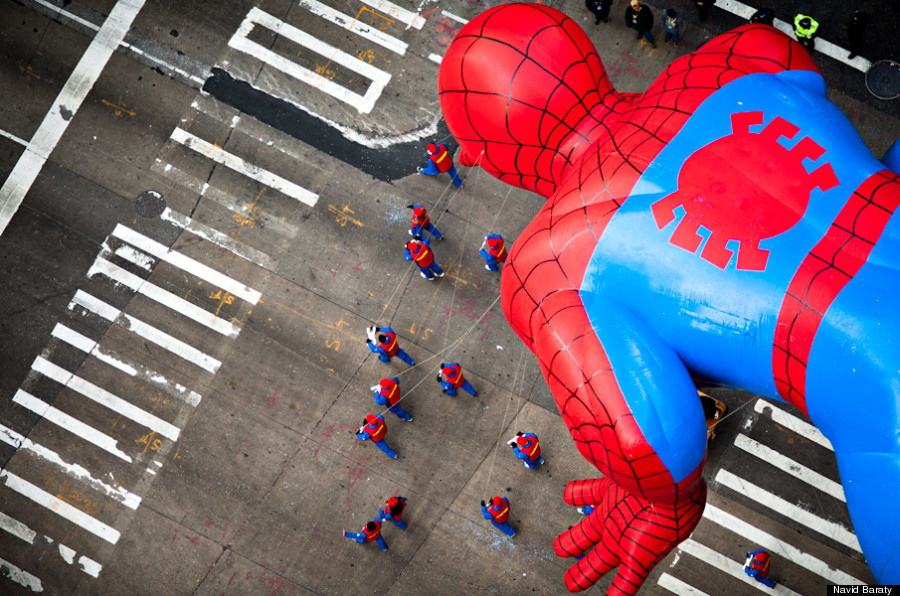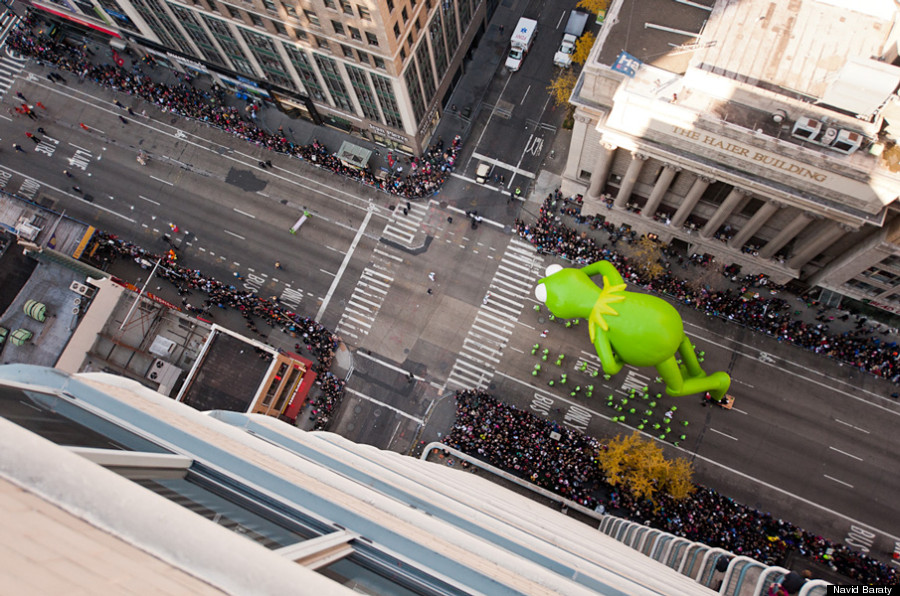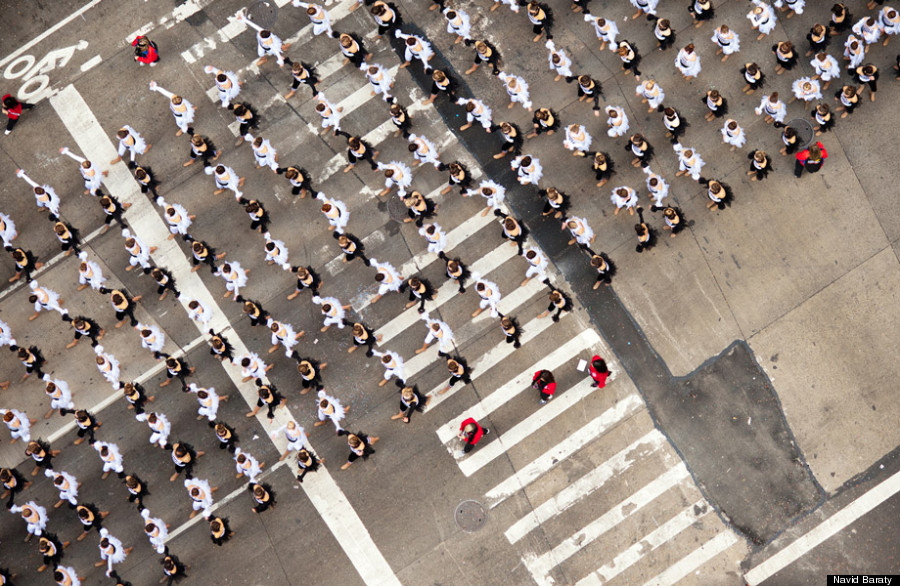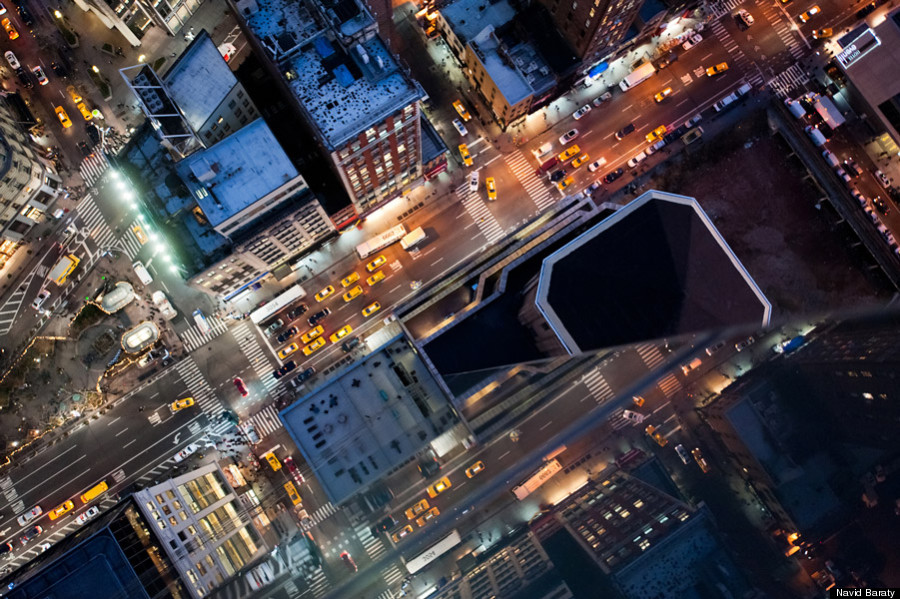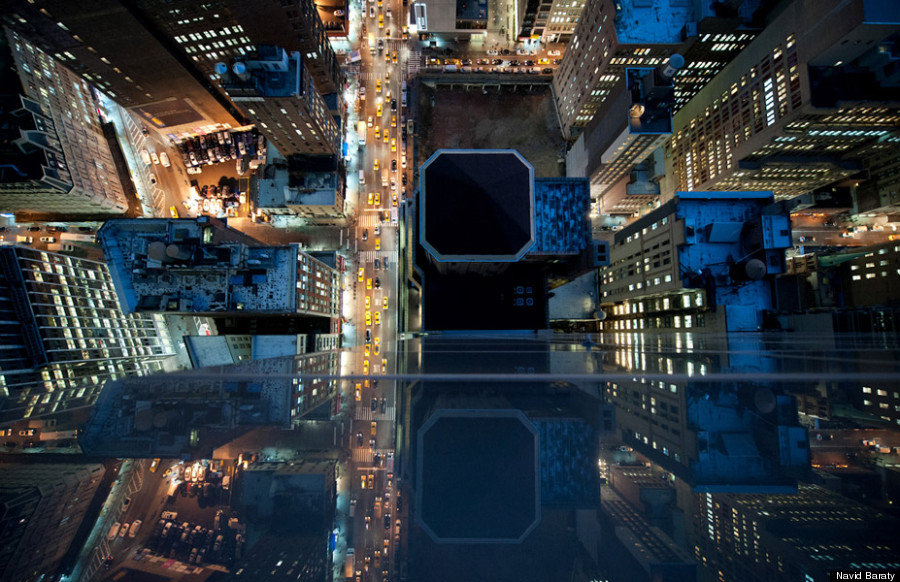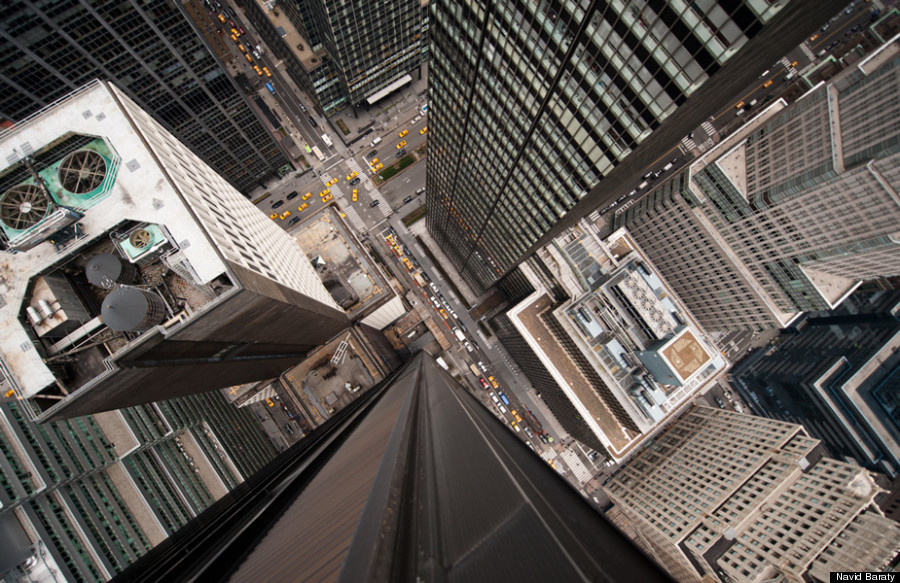 All photos courtesy of Navid Baraty.